Entertainment & Speakers
Over the years, we have worked with hundreds of captivating entertainers and speakers. We handle everything- contract negotiations, riders, production requirements, and backstage needs.
Whether your budget is small or large, we can find the best acts and speakers that will provide your group with an unforgettable experience. To name a few- past speakers and entertainers include: Colin Powell, Jay Leno, Chris Matthews, Jeff Foxworthy, Tom Ridge, Bill O'Reilly, Tony Bennett, Cirque, Dionne Warwick, Kool & The Gang, Rolling Stones, Ray Charles, and Straight No Chaser.
Our experts will take care of everything- all you have to do is sit back, relax, and listen to the applause.
---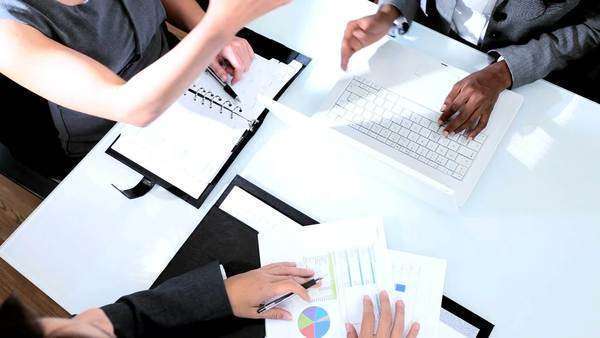 Site Selection & Negotiation
Years of experience in hotel sales, convention services, and meeting management have opened our eyes to the art of negotiation. Our ability to negotiate provides your organization with a better contract and better venue for a really great price. Contact us for a complimentary quote on any venue, and we'll recommend a site that fits your requirements.
---
Registration & Housing
We customize a registration and housing solution to produce the reports and results you require. We accept registrations by any means required, and provide you with customized reports or instant online access to your date. Registration confirmations may be sent via mail or email.
What makes us different than just any "registration" company? We don't think like a registration company. We think proactively like meeting management professionals and personalize our service to exceed your expectations.
---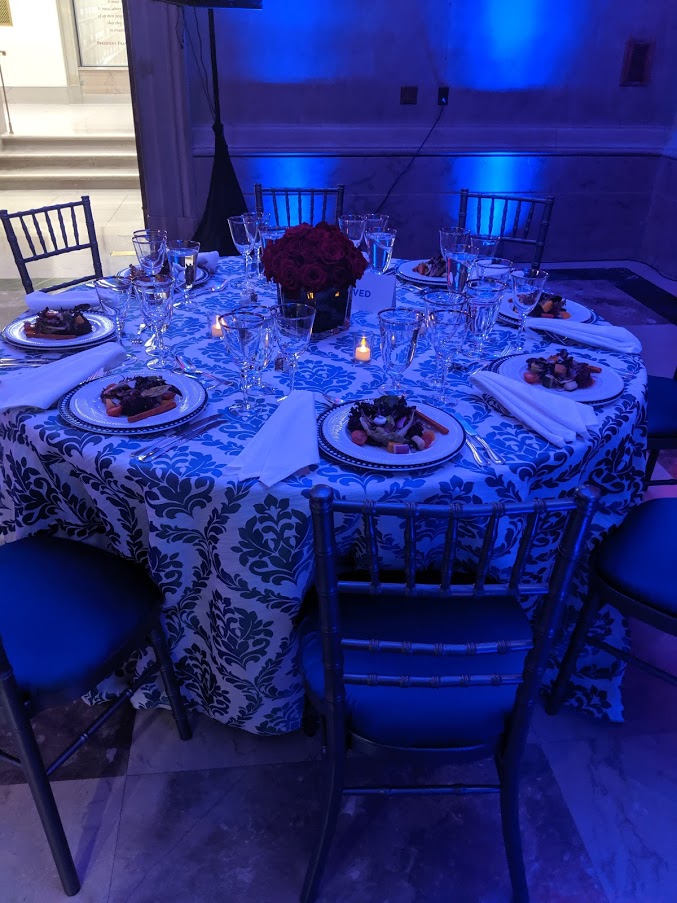 On-Site Program Management
If you only require on-site meeting management assistance, let one of our professional travel directors help you manage your next program on-site. Everything from transportation, to special events, registration, audiovisual production, and food & beverage, our experienced staff will be there every step of the way.
---
General Session Production
Our creative services staff works with our production staff during the general session process to make sure we produce exactly what we created. Whether your general session is big or small, we work within your budget to create the perfect environment for your attendees.
To make sure your general session is a really great one, we:
Perform site inspections to use the right gear for the right location.
Take the initiative to contact your speakers ahead of time to coordinate requirements, support, and presentations.
Use the best digital switching technologies to make sure your screen is never blank.
Optimize every room for any sound system so your speakers and VIP's will be heard loud and clear, and without feedback.
Look for the newest and best technology to improve your meetings.
---
Creative Services
They're unique, out of the ordinary, and always surprising- our creative service professionals are always going above and beyond to provide you with an experience your company has never seen before. They'll set up a tent in a parking lot and bring in a cirque troupe for a magical performance, or throw a party on the beach and avoid the tides. They'll even take over an abandoned mining town and make it come alive. Our creative experts are always discovering new and exciting ways to bring your meetings and events alive.
---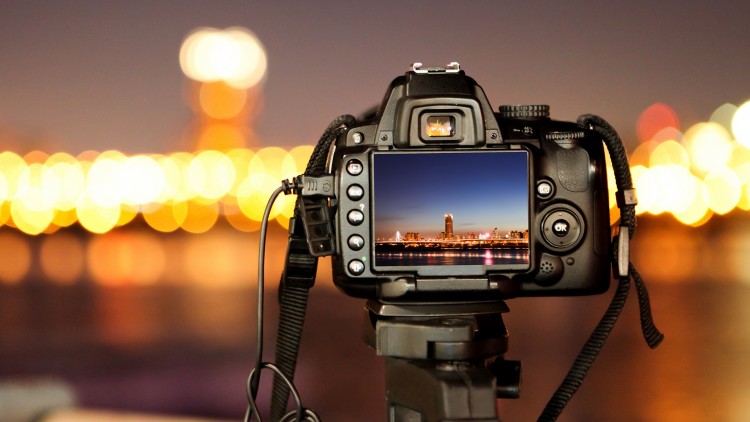 Digital Photography & Video
For your next event, use the magic of professional digital photography and video. Our photographers can give your guests instant and quality photos, and we include your corporate logos directly on the print. Let your imagination run wild, and we'll design the perfect photographic memento for your attendees to enjoy long after your event.
We put out all the stops to help make your meeting or event that much more memorable. Coupled with our creative services team, we have the experience and imagination to help keep your meetings fresh, year after year.